En estos momentos en los que la viña pega su grito de color y despedida, empieza la hora del brillo del vino en la copa, del encuentro, del regalo, de la copa compartida en la distancia. Después de un año difícil para todos, celebramos cada logro como un victoria merecida, fruto del trabajo de todo nuestro equipo. Esta semana ha sido increíble e ilusionante para todos, nos complace compartir nuestras puntuaciones en la prestigiosa guía The Wine Advocate. The Wine Advocate de Robert Parker es la publicación más relevante e influyente sobre el vino con sede en los Estados Unidos:

(Versión original)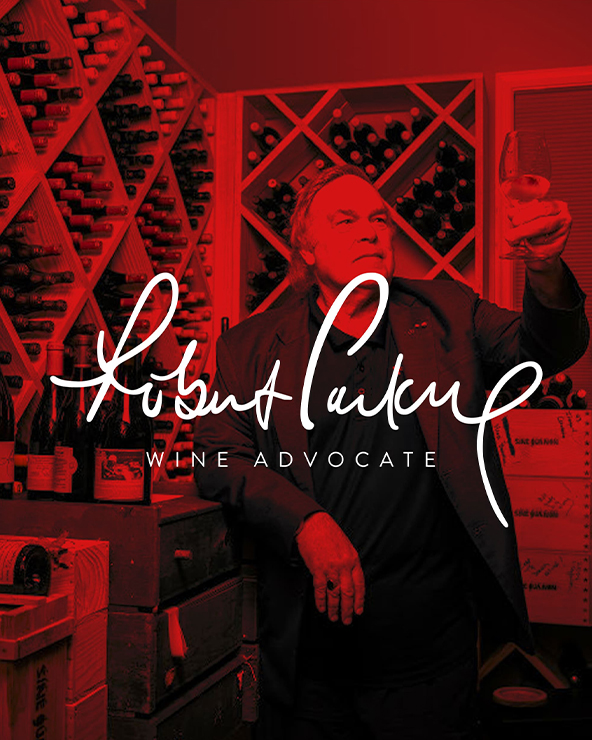 2014 Díez-Caballero Victoria Díez Caballero (91 points)
- The 2014 Victoria Díez Caballero feels like an oakier version of the Reserva from that same vintage. It combines notes of owers with ripe fruit and plenty of spices. The oak is a little more noticeable in the palate too, but there's also medium body and a nice chalky texture. But I still prefer the regular Reserva... 10,000 bottles produced. it was bottled in October 2016.
2014 Díez-Caballero Reserva (92 points)
- The perfumed and delicate 2014 Reserva shows good balance and elegance and is unusually oral with nicely integrated oak after spending 18 months in French barriques but given at least 30 months in bottle before it's sold, giving it time to polish the tannins to get the velvety texture it has. I think it also transcends the more adverse character of the year. 15,000 bottles produced. It was bottled in October 2016.
2017 Díez-Caballero Vendimia Seleccionada (91 points)
- The 2017 Vendimia Seleccionada seems like a triumph over an adverse vintage like 2017. The wine is riper, but it seems like a soft vinication made it find a nice balance, with a more modern and perfumed profile. It's a selection from their oldest vines in Elciego that fermented with indigenous yeasts and matured in French barrique for 15 months. It's sold with a generic back label without entering into Crianza or Reserva denominations. This is drinking well now. It was bottled in May 2019.
2018 Díez-Caballero Crianza (91)
- The 2018 Crianza feels young and tender, a little creamy after a very recent bottling but with the stuffing and balance to come into its own with a little more time in bottle. It's a clean Crianza that combines classical (texture) and more modern characteristics (bright fruit and juicy ripe tannins) matured in French and American oak barrels for 15 months. 70,000 bottles produced. It was bottled in September 2020.
DESCUBRE NUESTROS VINOS SELECCIONADOS